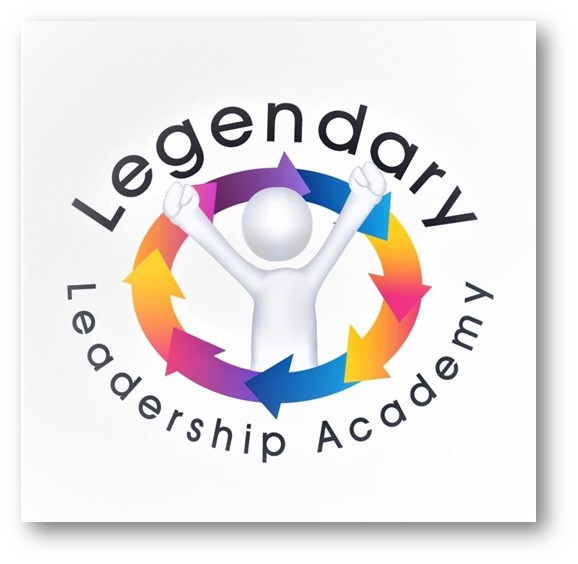 Welcome to Legendary Leadership Academy
Leadership is not a job, but rather it's how you do your job, both at home and work. Leadership is not a destination you arrive at, but a journey you're on for the whole of your life! So learning to lead is critical to your success in life, both professionally and personally. We can help you learn to lead through our leadership books, lessons and coaching.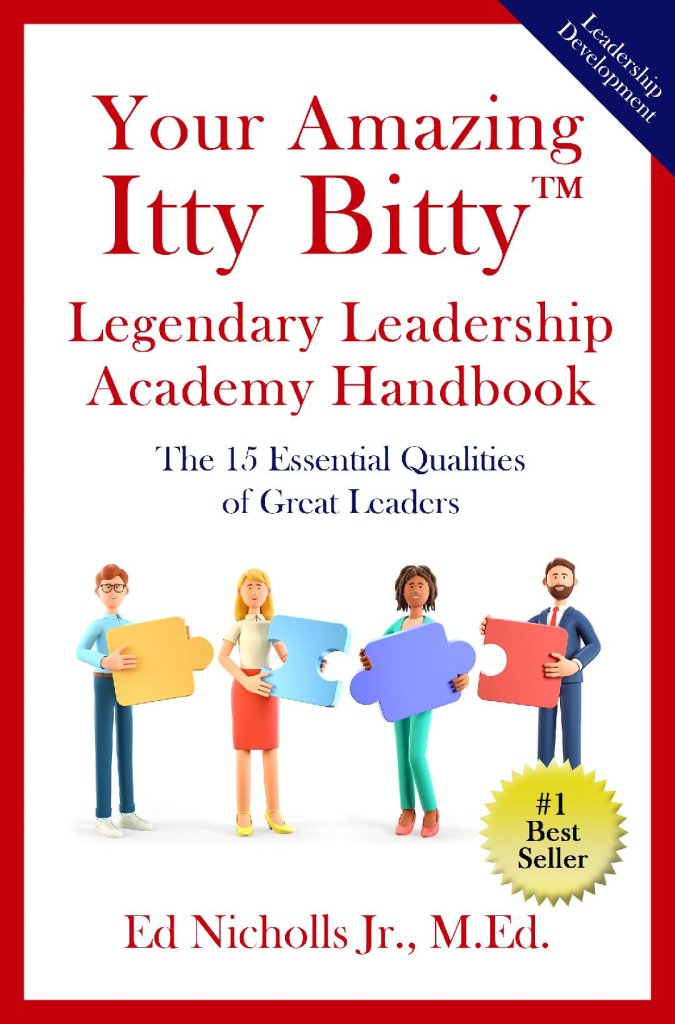 Who We Are
About Ed Nicholls Jr.
---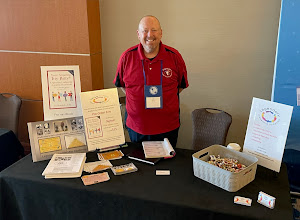 Ed Nicholls Jr's interest in leadership began at a young age when he traveled with his mother to visit her family in New York City and attended an early presentation of the Walt Disney attraction "Great Moments with Mr. Lincoln." Young Eddie was moved by the audio-animatronic representation of Abraham Lincoln and his portrayal as a powerful speaker and man of great character. As he grew up, Ed showed an interest in studying from other great leaders.
Ed's interest in leadership led him to a career in municipal government and law enforcement spanning more than thirty years. During his career Ed continued to study leadership. He researched past and current leaders' practices, the qualities they demonstrated, as well as their contributions to society. Ed developed leadership training courses including courses in leadership, team building, strategic planning, and neighborhood leadership development. During his career Ed has presented professional instruction in classrooms and at seminars and conferences throughout California.
Inspire and Motivate
The Handbook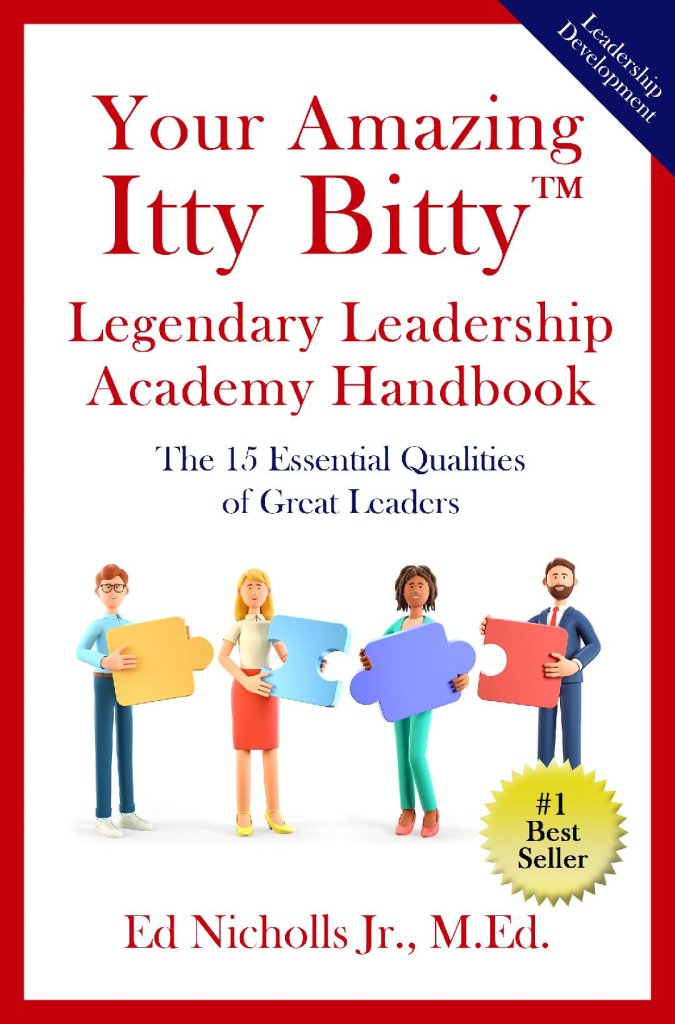 ---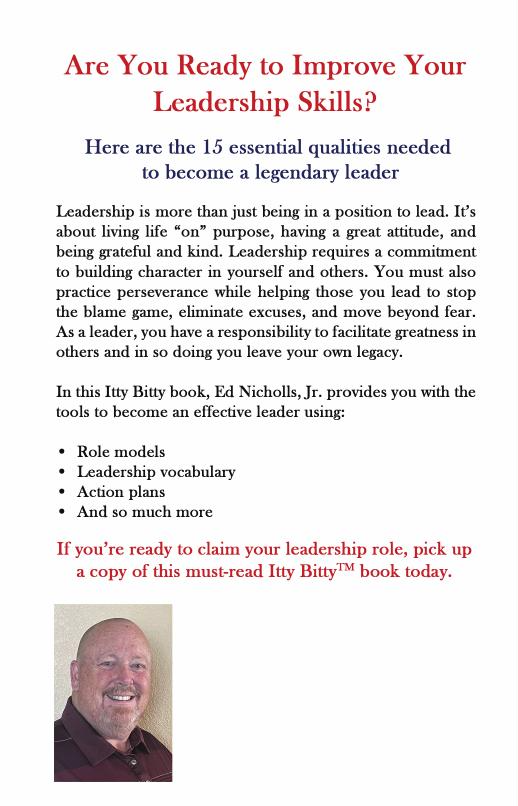 The Legendary Leadership Academy is dedicated to the principle that leadership is not a destination at which you arrive, but a life-long journey that each of us travels, from birth, until the end of our days.
Whether you choose it or not, leadership finds you as you interact with other human beings. It is in those interactions that you influence the behaviors of the people you meet. You not only have the opportunity, but the responsibility, to inspire the greatness in others.
The Legendary Leadership Academy introduces students of all ages to the essential qualities of great leadership. It then connects specific leadership qualities with well-known leaders from the past, who exemplified that quality in their leadership journeys. The program will teach you how to study and practice these qualities along your journey and help you improve your leadership skills.
View more